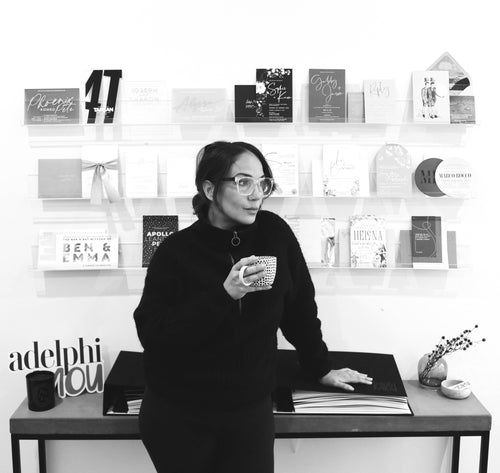 HELLO THERE
it's Marita
From an early age, creativity has been my passion. Making things, pulling them apart, questioning how things work and how they fit together. Early on in my life I had a passion for music, studying the violin & playing in orchestras for over 11 years.
I have my BA in Textile Design and for many years I worked in the fashion industry, working with many major Australian retailers & establishing myself as a senior designer and merchandiser. With that foundation friends and family started to ask for help with their events, using my unique textile background as a point of difference in the designs and from there adelphi mou grew.
adelphi mou is about paying attention to the finer details. Details often overlooked. adelphi mou is about a design process and design elements unique and distinguished to clients and their events. Every client project is an opportunity to tell their story and make their inspiration come to life.
Meet the Studio Assistants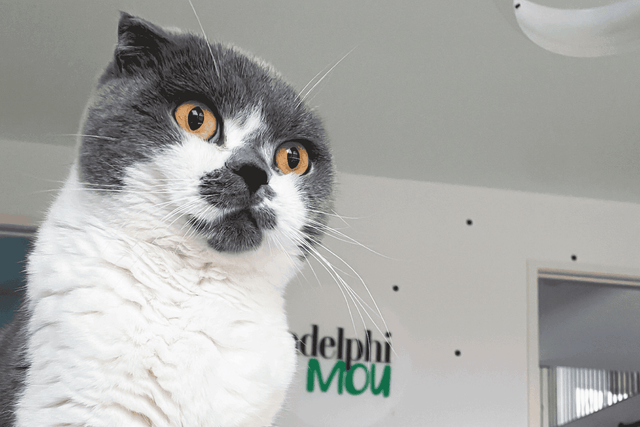 aka Bunana, Pujamas, Jimmy Jams & Budgie
Yoyogi
Yoyogi is the keeper of all the secrets. He has the power of the fluff that draws its strength from the secrets that he holds.He holds watch of the studio, ensuring nothing happens without his supervision.
aka Totto, Tippi Tippi, Darkness & Potchie Pie
Mochi
Mochi is pure love, joy and everything that is good in this world. His love is so strong it can melt the coldest of hearts. He ensures everything behind the scenes is in order while hiding in all the open cupboards & shelves.
Miss N & co
I met Marita more than 5 years ago and thank god I did! We read each others minds, talk most days and work seamlessly to make my functions shine. From invitation to on the day art she is my right hand man and has very quickly become my friend. Always going above and beyond and looking after me always. Her work is absolute perfection every single time.
Wedding Day PA
When you meet a designer who understand your vision and aesthetics without having to go back and forth over emails, you know that you have hit the jackpot. Marita has been my go girl for over 8 years regarding all things designs. Her creativity, attention to detail and service to her clients is out of this world. She always goes above and beyond the initial brief and has created some stunning work. I would highly recommend Marita for any creative work.